10-03-2012, 11:56 PM
ahmm!!ahmm!!aahhmmm!!

WE HAVE A BREAKING NEWS..!!

nhi pata chala


tou sub souno
(`*•.¸♥ Happy 2nd Anniversary Of Inspire ♥¸.•*´)








WELL DONE TO ALL & EVERYBODY HERE AT THE FORUM OF KNOWLEDGE & LOVE : VIRTUAL INSPIRE, OUR HOME SWEET HOME, WE HAVE NOW REACHED 35,493 BEAUTIFUL MEMBERS,OUR MEMBERS HAVE MADE A TOTAL of 70,601 POSTS IN 16,876 THREADS.
INSHALLAH WE WILL KEEP GAINING MORE AND MORE MEMBERS ALL THE TIME AND KEEP GROWING & GROWING ... MAKING THIS OUR HOME SWEETER & SWEETER AND MORE AND MORE KHUBSOORAT SO THAT EVERYONE WILL KNOW WHERE TO COME AND LOVE AND ENJOY VIRTUAL INSPIRE,,,
YEH MUBARAK SAB KAY LIYE HAI FOR EVERYONE'S HARD WORK AND GREAT EFFORTS ... SPECIAL THANKS TO
Zain Ali Zaini, Web Master, n Ahmad
jinki ki Mehnatt or kawish se Inspire aik
"HOME" baniya hum sab k liye
LET'S KEEP SHARING AND LET'S KEEP POSTING ...
ENJOY....
HIP HIPPPPPP HOORAAAAAY
HIP HIPPPPPP HOORAAAAAY
HIP HIPPPPPPPPPPP HOOOOOOORRRAAAAYYYYYY !!!!
Another year to create
precious memories together.
Another year to discover
new things to enjoy.
Another year to build
a life rich in love and laughter.
Another year to strengthen
a bond that defines "forever."

Happy Anniversary!
May today be filled
with happy memories of the past
and bright hopes for the future

Happy Anniversary
ye cake sub k lye
iss moqy py hum apni bohat hi sweeeeeeeeeeet ,,paali si hansti muskuraati
Mehak ko kasy bhol jaye
Mehak Plz cum Back Yara
I Always Do Appreciate Ur Efforts And Work..!!!
Tamannaon se bhari ho Zindagi
Khwahishon se bhara ho har pal
Daman bhi tum ko chota lagne lage
Itni khushiyan de ap ko ane wala kal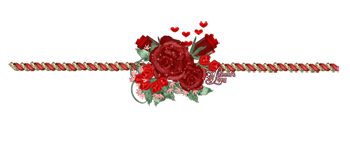 کبھی جو تو کچھ پانا چاہے
خُدا تجھ کو بخشے
جو چاہے وہ پائے
کبھی زندگی جو، تجھے آزمائے
مشکل نہ آئے!
اس کی رحمت کا بادل
گھنے درختوں کے سائے
تجھ کو بچائیں!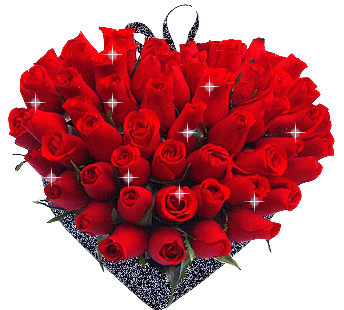 MAY ALLAH BLESS YOU ALWAYS AMEEN
Zee bhai nd Dua
plz Forum py wapis aa jye plz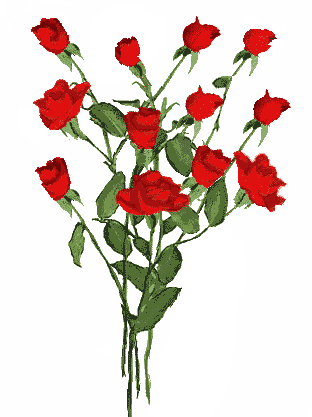 ye Flower ap dono k lye lekn aoo gye tou milye gye






May tHe sUn sHiNe, aLL dAy lOnG
EvErYtHiNg gO rigHt, and nOtHiNg WrOnG
May ThOsE YOU lOvE BrInG lOvE BaCk tO YOU
and
May aLL Ur wIsHes CoMe TrUe
and
May you be blessed beyond what u expect

hun tye aa jao
ini shoni dua diti mi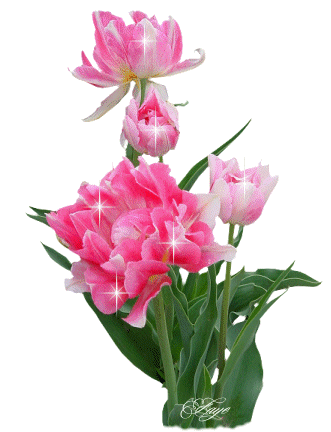 Ab mujy do ijzat
orr ap log kro yaha reply
Take Cares
Keep Smiling
May Allah Bless you