10-04-2011, 12:05 AM (This post was last modified: 10-04-2011, 10:01 AM by ♥Mɛђαk Ƨ!∂∂!Quє♥.)
Whole Inspire Family
As U Know K 4th Oct 2010 ko Inspire
iss net ki Duniya per Qaim Hua
Or Apny Daman Main tamam ter
Muskrahatin, Musartain, or aik dosry ka dukh gham
bant,ta hua or sab students ki help krta hua Aaj
Pory Aik Saal ka ho chuka ha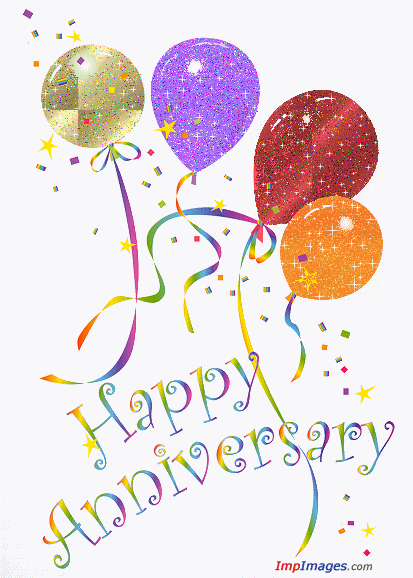 Or Aaj hum Sab Aik Sath Mil ker Inspire ki
1st Anniversary khob Jazby se manain gay
kyu k Inspire Aik Forum hi Nhi Humara Home
bhi ha jaha sab aik Family ki tarah rehty hain
aik dosry ko hansaty hain khushian bant,ty hain
or sab ki help krty hain


Hum Sab k Liye Net World per Aik "HOME"
Creat krny Per Hum sab
Zain Ali Zaini


Web Master
& Ahmad
k shukar guzar hain jinki ki
Mehnatt or kawish se Inspire aik
"HOME" baniya hum sab k liye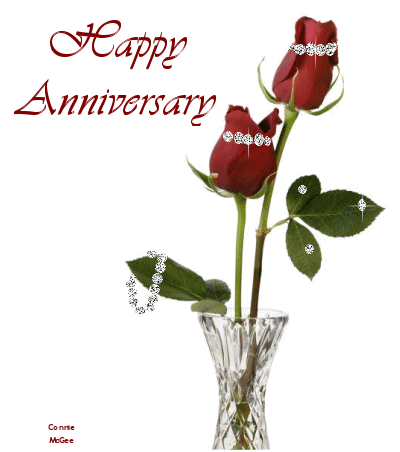 Another year to create
precious memories together.
Another year to discover
new things to enjoy.
Another year to build
a life rich in love and laughter.
Another year to strengthen
a bond that defines "forever."


Happy Anniversary!


Humary Owners ne Humary Team Members ne
is site ko top tak punchiya or hum apny maksad main kamyab ho gay
1 year se inspire All Vu students ki help ker raha ha
we all provides such a great helpful retrial for vu students
ye sab tribute humary owners or inspire tea members ko jata ha
U R All Have Done A Great Work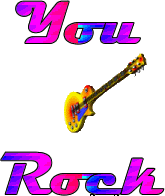 Aap Sab ko Meri Taraf se Bohat Mubarkbad


We currently have 12,535 members
Our members have made a total of 41,136 posts in 10,872 threads.
Such A Great Achievement
We Provide 6 ,000 Great Helpful Study
Threads.



Inspire ka hua hai Aj k din Zahoor
....
Muskurahtein hein hr soo,Udasi hui hai door

Haseen phoolon say saja hua hai ye Gulistaan...!!!
...
Deta hai maaloomat , phailaata hai ye shaoor ...!!!

Kho jata hai iski ronak mein jo ata hai yahan ...!!!
....
Kuch is liye b inspire ko hai baki sites per aboor..!

Terey ilm-o-mohabbat ki nhi hai inteha koi ...!!!
....
Ataa hon tujhe tarakiaan, charchay hon door door...!







[/i]
---


Inspire ki 1st Anniversary k mouqa per hum sab
Team Members ko Tribute dena chahty hain jinho ne
humary sath mil ker great Work Kiya or krty rahy


Sab se pehly Humary respectable Owners
jo k is great achievement unki waja se ha

This is 4 Our Respectable Owner


Zain Ali Zaini




This 4 Our Respectable Owner Web Master




This 4 Our Respectable Owner Ahmad


& Now Our Admins They Have dOne Great Work

•¯°·._.• ℓσvεℓү sιs •._.·°¯•




Cute Mahi




Cute Girl




Inspire Sparrow




Sdaf Khan




Admin





Usman Khan




ALIMS





Ferozen Fire